---
I see this as an excellent reason to drive an SUV.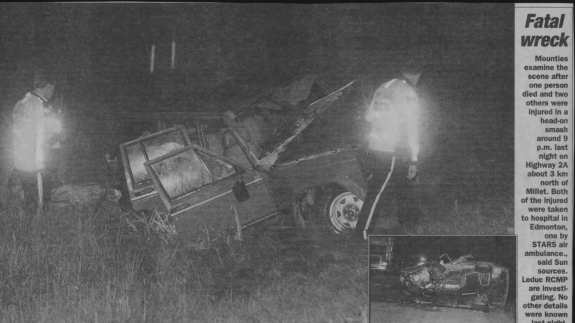 This is a Jeep Cherokee, all three occupants survived.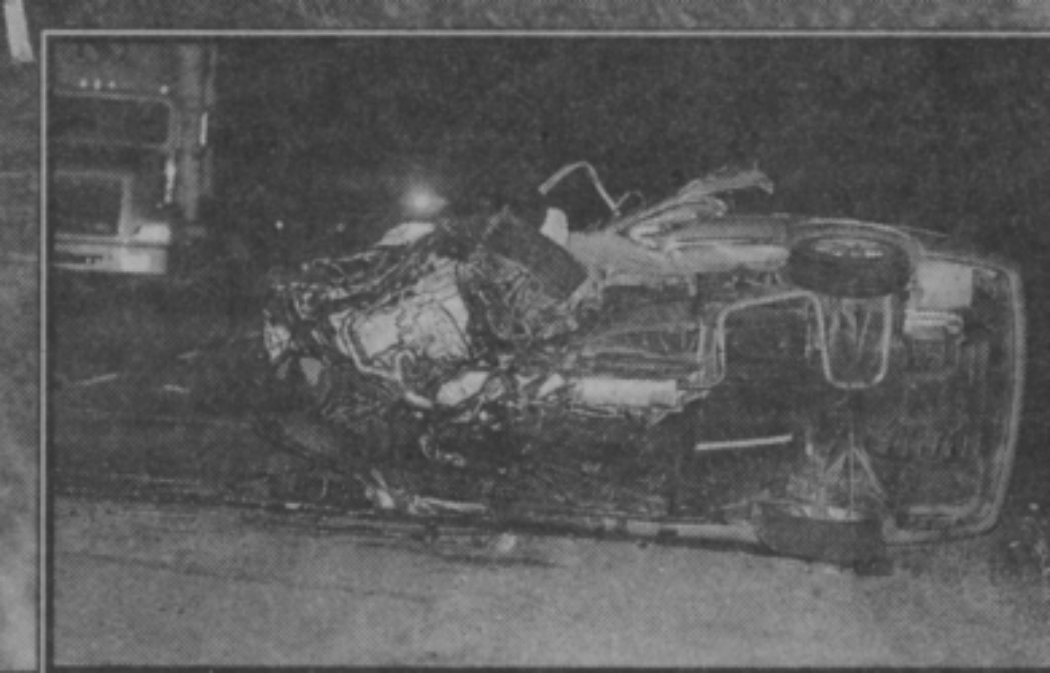 This is a 2000 Ford Contour, The driver died instantly.
The Jeep was travelling northbound at approx 65 mph, the driver of the Contour intentionally drove into the Jeep in a successful suicide attempt. A number of parts from the Jeep were salvagable.